Liefernetzwerk
01

CRM/ERP system development

02

Development of mobile application for employees

03

Integration of a terminal for accepting money
Cooperation period:
- present time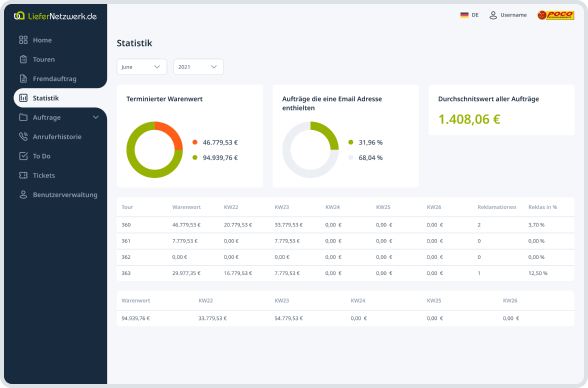 About company
Liefernetzwerk is a logistics company offering furniture delivery and assembly services to customers in 18 locations in the Federal Republic of Germany. The company is headquartered in Emsland.
Problem
Liefernetzwerk initially approached us to set up a tool for transferring orders from stores to delivery services. At the time, the process was not automated, which made the work very difficult. During interaction with the customer, we identified a number of other problems related to employee performance monitoring, imperfect document management, and the lack of a tool for obtaining feedback from customers. All of these problems had a negative impact on the efficiency of the company.
Solution
We cooperated with Liefernetzwerk for 6 years. During this period we analyzed the structure of work and studied the activities of competitors. As a result, our team offered a unique and atypical set of solutions, which for the past 6 years has allowed the company to minimize errors in the work, advantageously build up from competitors and provide its customers with the best service.
CRM/ERP systems
We have developed systems that allow you to track employee workload on the calendar, control the execution of orders, collect reports on the work done, manage employees and analyze their effectiveness.
Mobile application for personnel
We introduced a tool to optimize the work of the staff. With the help of the application it is possible to receive the list of deliveries for the chosen date, control the quality of order fulfillment, study video lessons on furniture assembly. In addition, the software includes a GPS tracker, with the help of which you can track the movement of employees.
Additionally
We converted all documents (questionnaires, invoices, customers' signatures, waybills) into electronic form. We set up a parcel control system via QR code (an employee has to scan parcels before delivery). We connected the terminal to accept payments. Implemented a system of feedback after delivery.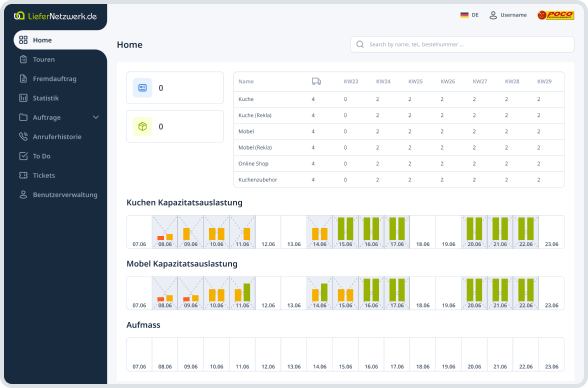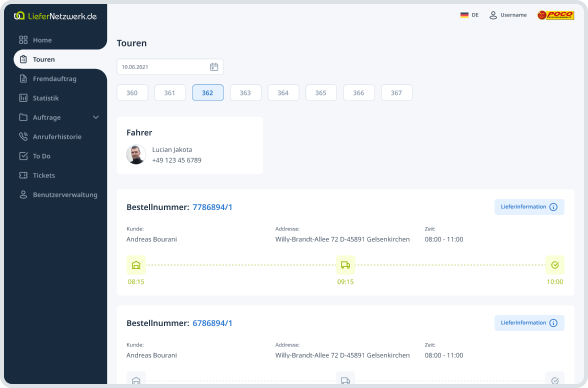 Result
The complex of solutions not only automated the company's work, but also opened up new opportunities for productive activities. Now all processes within the company are controlled and easy to manage.
Employees' efficiency has increased due to the use of a mobile application. Communication with clients has become better with timely feedback. The payment terminal has eliminated the possibility of uncontrolled loss of funds.
And the use of ERP/CRM systems allowed setting up a correct document flow and controlling KPI of employees.
Keep in touch with the IT solutions made by experts
Any questions?
Message us right now.
Fill out and submit the form.
Our team will conduct an individual audit, after which we will determine what individual tools you need to solve your venture's problems.